Professional Stylists do amazing things, they can provide options to you within your budget.
You can generally book a consultation with a stylist to prepare your home for sale.
The stylist can stage your property with your current furnishings and accessories, letting you know what to keep and remove.
The stylist can partially stage your home, renting you some of their furniture and accessories and combine it with your current furnishings.
You can get full staging where the stylist takes full control, renting furniture and accessories for a number of weeks.
Below is a case study where the property was previously on the market for 90 days with one offer of $401,000.   It was withdrawn, staged by Eklektika Property Styling and Interior Design, re-marketed and was under contract with multiple offers in two weeks for $450,000!!
If you don't have a huge budget then there's certainly nothing stopping you from trying it yourself.
Tips for self styling
Check out home stores eg. Freedom, Adairs, Myer, and Kmart to see the latest trends and see if you can replicate them with your current furniture
Ask friends or family to borrow cushions, throws, artwork, dining chairs etc
Check out the free classifieds such as Gumtree…. my favourite thing to do is type in Freedom and see what pops up…. eg the Freedom Astrid chair in lemongrass normally  $399, I managed to get hold of 2 of these from Gumtree for $150 each
Once your home is sold, return the borrowed items to friends and family, and with the Freedom Chairs, well they go back on Gumtree and you should get your money back or close to it….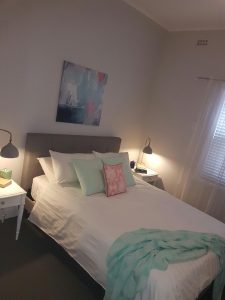 36/32 Newstead Tce, Newstead was a unit that was self styled, and at the pre-settlement the buyer said "I'm glad you had all the furniture in the unit when I came through as I wouldn't have bought it because I probably wouldn't have been able to visualise where the furniture would fit".
Photographers can do digital decluttering and digital styling, but the gig is up when someone enters the house and there's no furniture.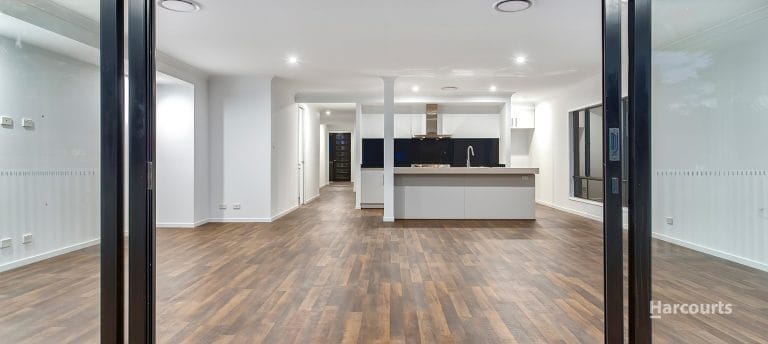 Good digital styling will cover multiple directions without missing a detail.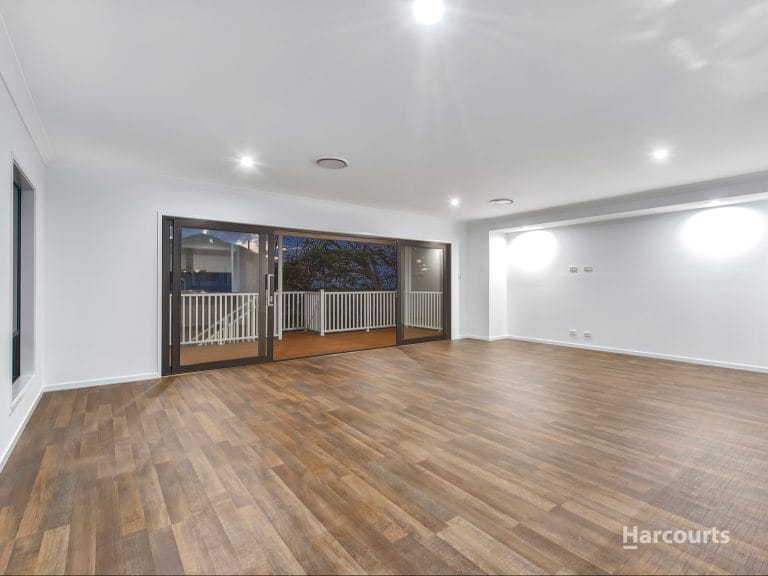 Get in touch to find out who I recommend for styling and staging.
What's your property worth?